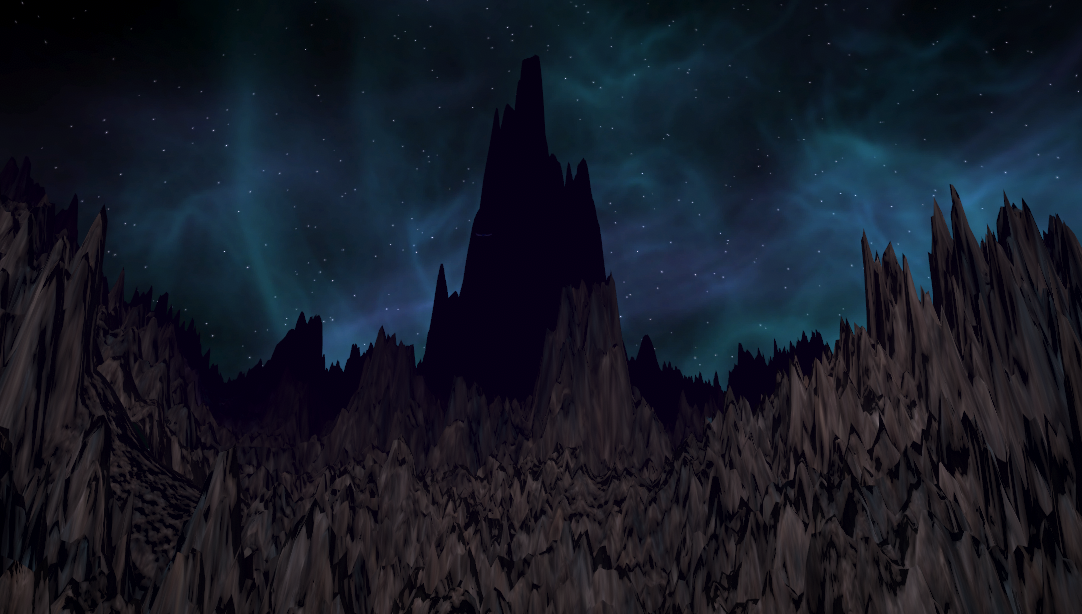 Argon Assault - (or my first real Project)
A downloadable game for Windows and macOS
A Rail-Shooter-Survival game that can feel like a roller coaster sometimes.

I was following a course and finally completed (completed for now) my first real project! Obviously it's free and you can just download it, play it, and tell me your opinion about it. It certainly needs improvement. But I'd really like to hear from you guys, what I should have done or shouldn't have done to make that game better.
Opinions are very welcomed! Please tell me what you think.
I'd also like to thank Ben & Rick for teaching me many precious things about Unity & C#.
[Music: Phoenix Rising by Lost Years] [Assets: a variety of free assets from the Asset Store] <-- another 2 reasons this is free to play ; )
Install instructions
Unzip the .rar file, open the folder, double click "Argon-Assault_1.0.exe".